Construction, repair & remodeling
Get a free quote or schedule an appointment
Made to completely spruce up your home!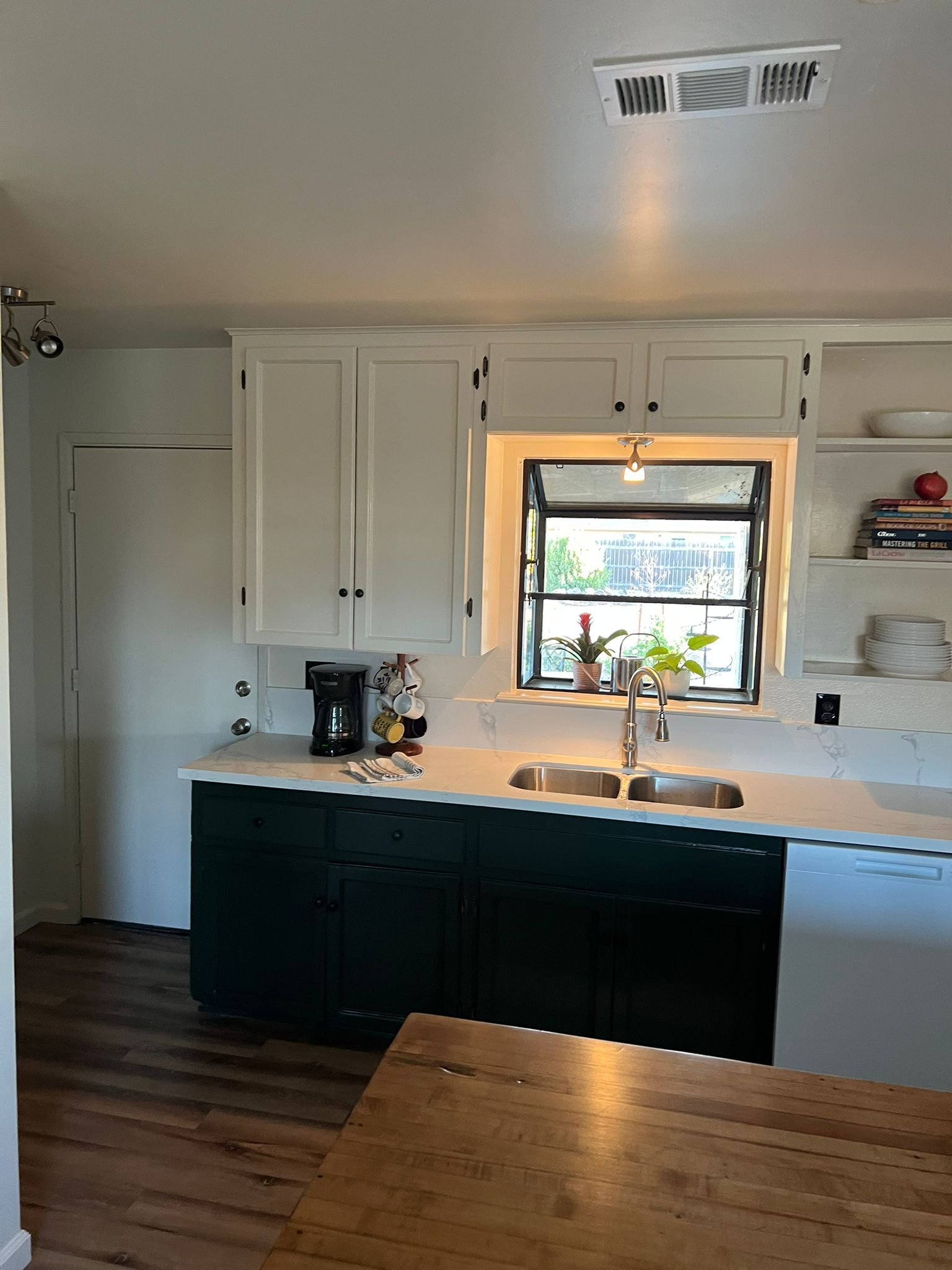 Residential & Business services
We are constantly training to provide the highest quality of residential and commercial services… Solve all your problems with us! We cover Santa Barbara and San Luis Obispo counties
We're available Santa Barbara – San Luis Obispo County
We have more than 20 years of experience providing the best handyman service and commercial and residential construction; We have the necessary equipment, tools and material to guarantee the highest quality work. We cover Santa Barbara and San Luis Obispo counties.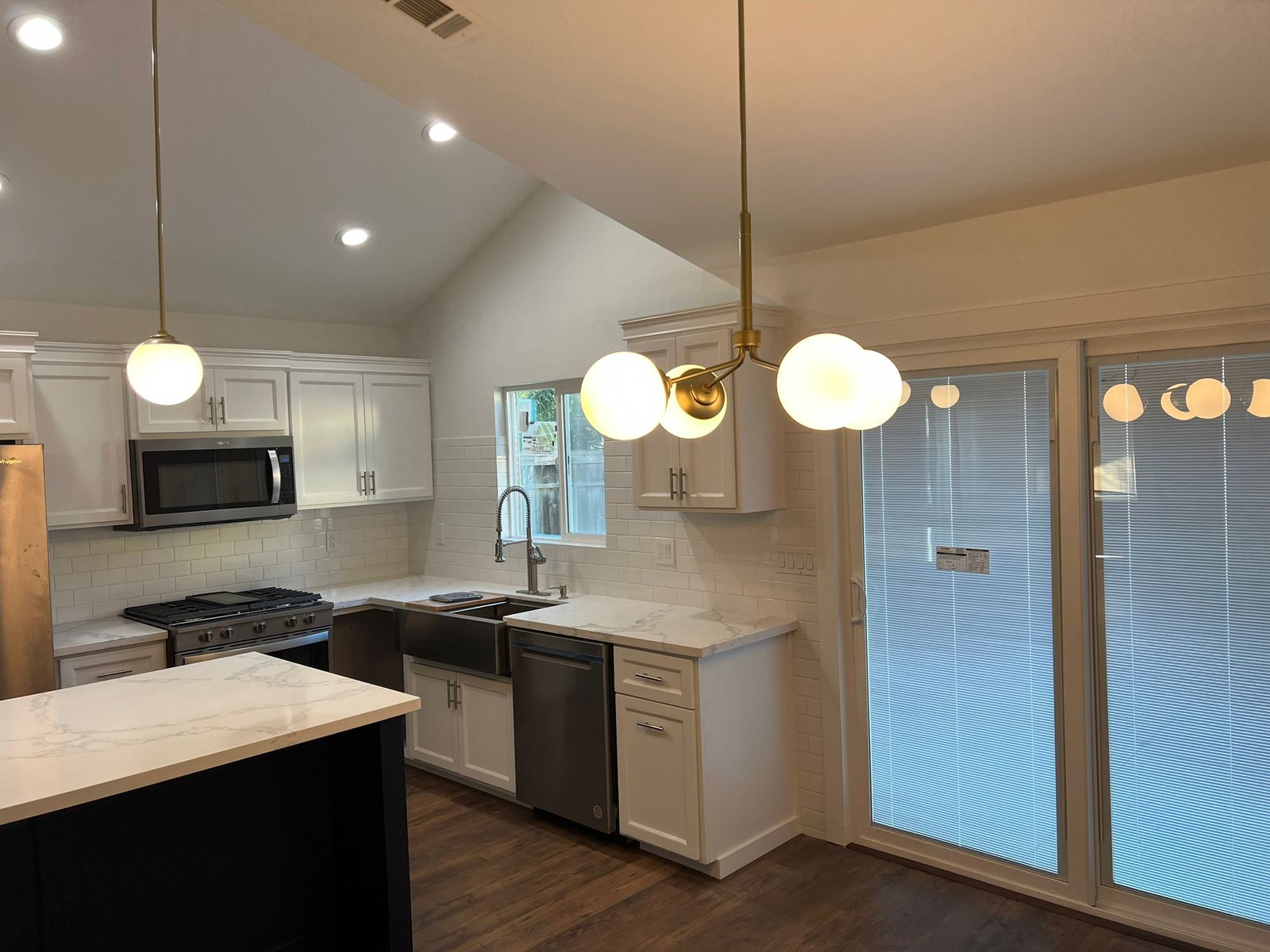 We work with the most insurance companies.
"I worked with Vigalo Constructions on 2 remodel projects around my house, and have been pleased with their work. I was a bit hesitant at first, mostly due to some negative experiences with general contractors shared by friends and family. However, Gama and his team were easy to work with. They were responsive, professional and got the projects completed to my satisfaction. I would definitely work with them again, and recommend them for your next home renovation."
- Marlon Bazan
"Highly recommend vigalo construction, very professional does quality work for great prices."
- Moises Medel
Got a Project or Problem?